For my work on
Rapid Evolution
, I received the Schwoerbel-Benndorf Young Talent Award 2023 from the German Limnological Society. It is a great honour to take care of Clara, the trophy, for a year. I will make sure, that she has a great time in Denmark.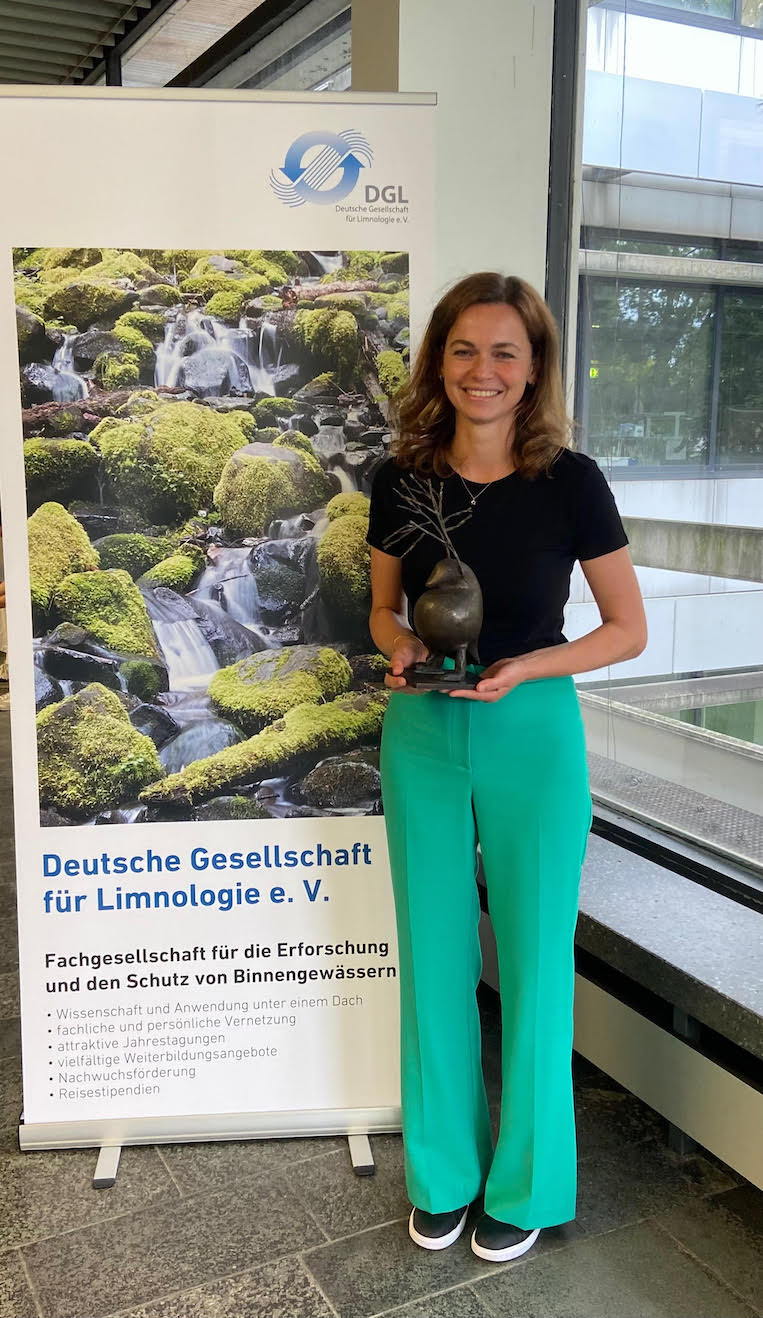 I am thrilled to announce that I will start as a tenure-track Assistant Professor for Freshwater Ecology at the University of Copenhagen in October.
I look forward to joining a great team of faculty at the Freshwater Section and to establish my own research group in such a renown place. My group will work on evolutionary ecology of planktonic organisms in lake ecosystems. I hope that together, we can work towards understanding emerging anthropogenic threats to freshwater organisms, explore their adaptive potential and identify the consequences for their ecology.
Stay tuned for some exciting job posting here soon!