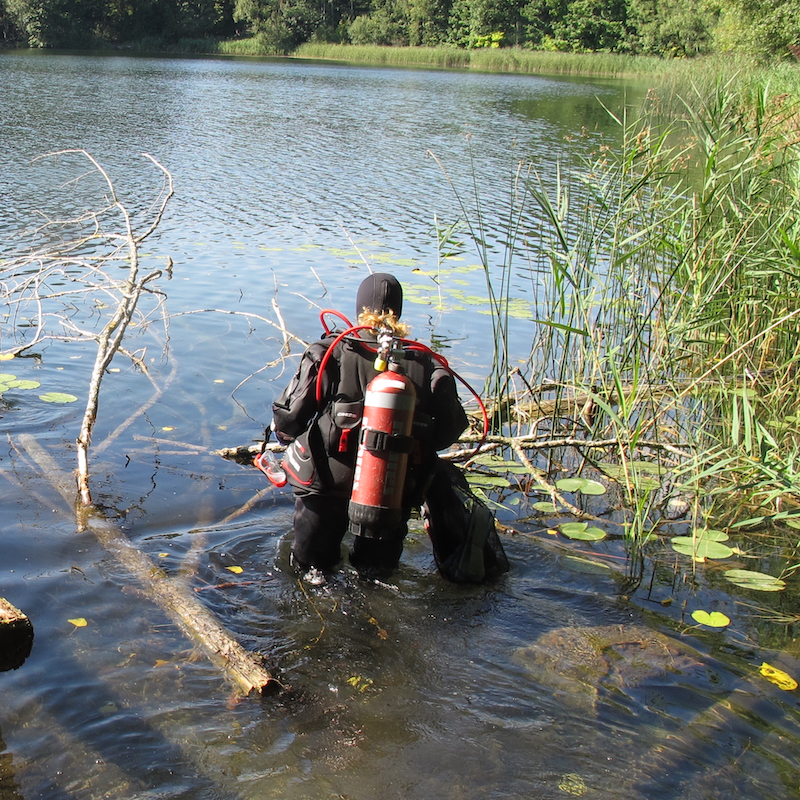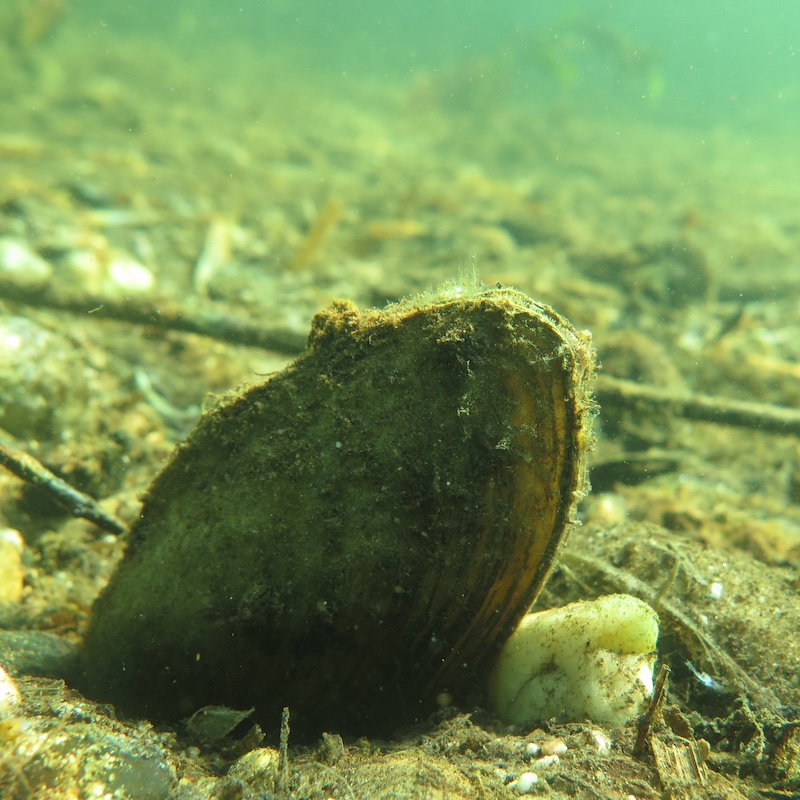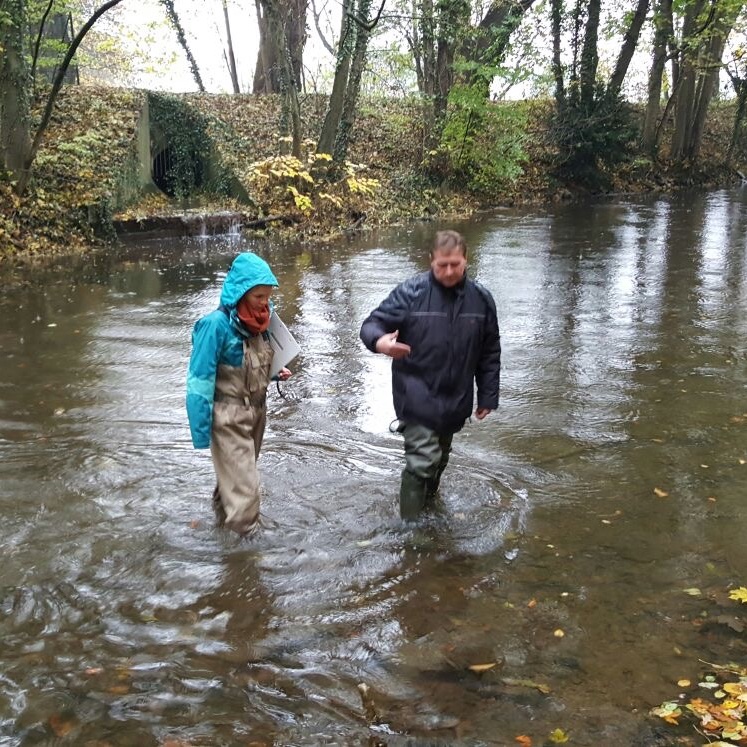 While my research focuses predominantly on fundamental research questions, findings of fundamental research ultimately lay the foundation for applied research. Applied research questions are important to me because of my past work experience in environmental consulting offices. During that work I gained experience in the following:
Reports

(fish ecological Environmental Impact Assessment, FFH compatibility assessments, specialist reports FFH)

Monitoring bivalves
Water-structure mapping
Dive mapping of macrophytes
Monitoring migratory fish reproductive success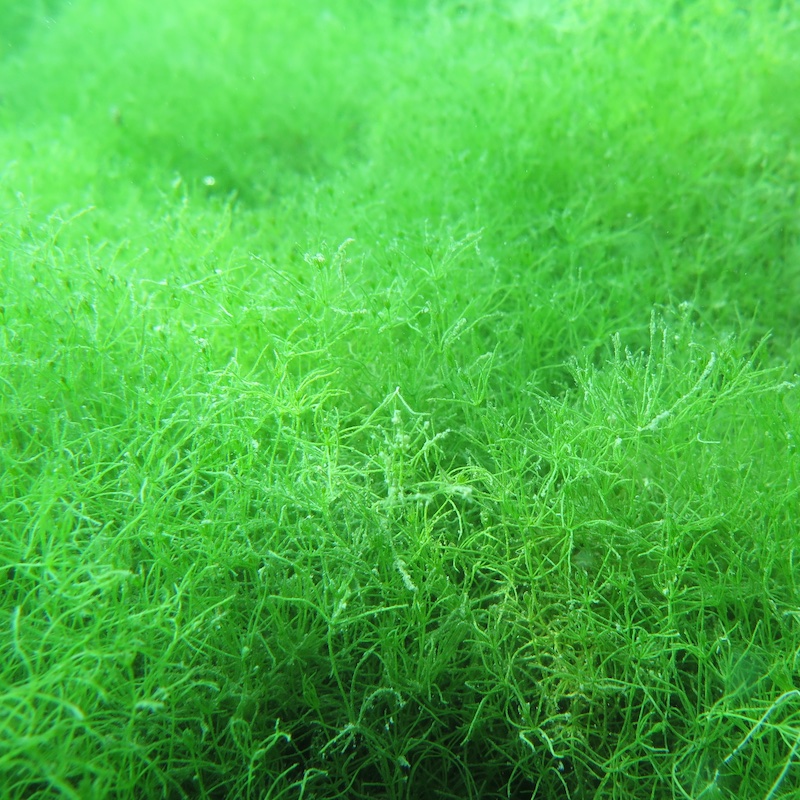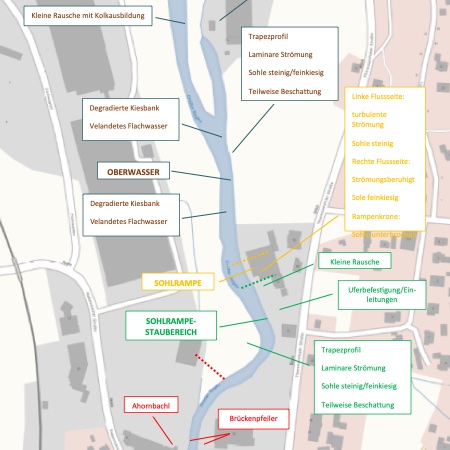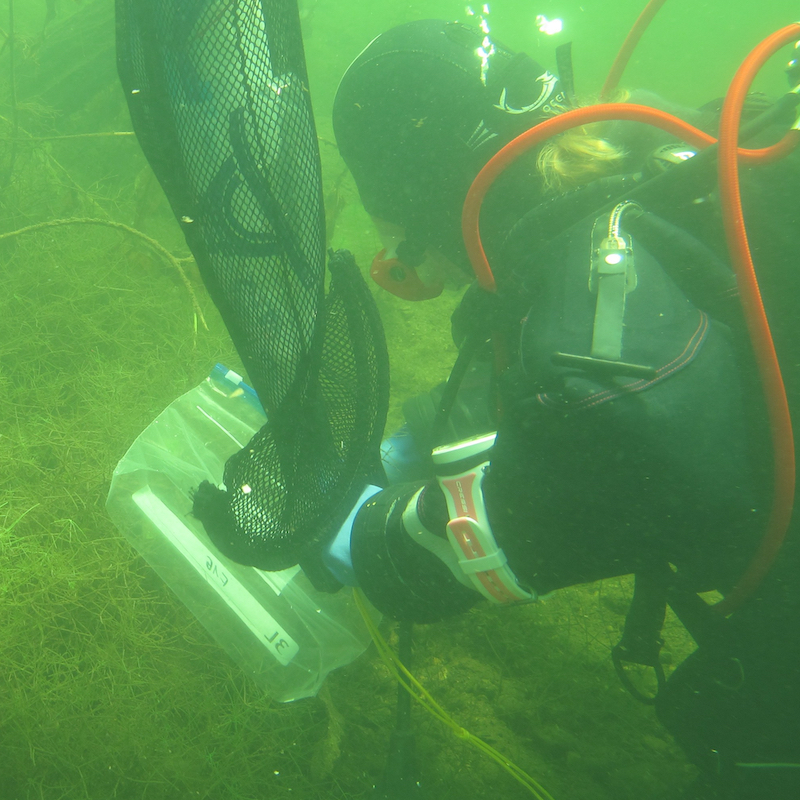 I am always interested in applied limnological projects, get in touch with me!